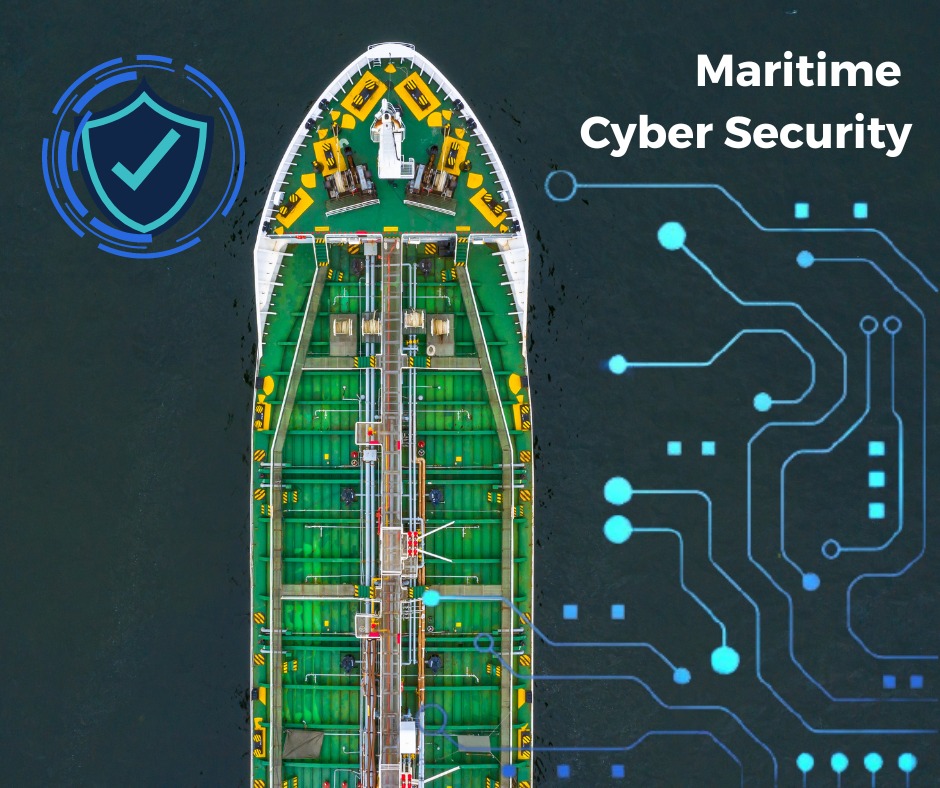 The increasing reliance on technological advancements in the maritime industry has led to raised concerns regarding the security of vessels and ports from potential cyber threats. With the advent of digitalization, ships, ports, and offshore installations are now prime targets for cyber criminals, terrorists, and state-sponsored hacking groups.
Challenges of Maritime Cyber Security
The maritime industry faces a wide range of cyber security challenges, including:
Lack of Awareness: There is a general lack of awareness among the members of the maritime industry on the risks that cyber threats pose to their operations.
Legacy Systems: Many of the systems used in the maritime industry are old and outdated, making them vulnerable to cyber attacks.
Remote Locations: Ships and offshore installations are often located in remote locations, making it difficult to provide internet connectivity, which is necessary for cyber security solutions.
Limited Investment: Cybersecurity is often seen as a secondary concern to operational costs and investments in new technology, making it challenging to invest in enough cybersecurity infrastructure.
Personnel Issues: Personnel working in the maritime industry often have access to sensitive information and systems, and they may inadvertently or intentionally compromise the network's security.
Solutions to Enhance Maritime Cyber Security
To address the above challenges and mitigate the risks posed by cyber threats in the maritime industry, several solutions are being adopted. These solutions primarily focus on strengthening the security of vessels, ports, and offshore installations.
Cyber Security Training: Increased awareness about cyber security among the employees of the maritime industry is essential. This can be done through Cyber Security Training, highlighting the risks associated with cyber-attacks, phishing, and other types of online frauds.
Cyber Security Framework: Establishing a risk management framework for maritime cyber security is the need of the hour. The framework helps in identifying and assessing cyber risks and outlines the mitigation strategy to minimize the impact of cyber threats.
Regular Security Audits: Regular security audits help in detecting vulnerabilities in the security systems and bridges the gaps to stay updated with the evolving nature of cyber threats.
Information Sharing: Sharing information about cyber threats among the stakeholders of the maritime industry such as port operators, insurers, and the shipping industry enables them to take preventive measures to combat cyber threats.
Implementation of Secure Technologies: The adoption of secure technologies like blockchain, AI, and IoT can help in enhancing the maritime industry's security. This includes secure communications, authentication, and data encryption.
In conclusion, cyber threats pose significant security risks to the maritime industry, and it is crucial to establish robust security measures to mitigate these challenges. By increasing awareness and investing in cybersecurity infrastructure, such as regular security audits, secure communication technologies, and a cyber risk management framework, the maritime industry can safeguard its vessels, ports, and offshore installations against cyber attacks. As the industry moves deeper into the digital age, maritime cybersecurity will be of critical consideration for industry players to maintain safety, security, and reputation.