At Sygnius Ship Management, we are aware that a vessel's smooth and safe operation is essential to the success of any shipping operation. We provide a wide variety of ship management services in order to meet this need, including crew management, technical management, safety management, and commercial management.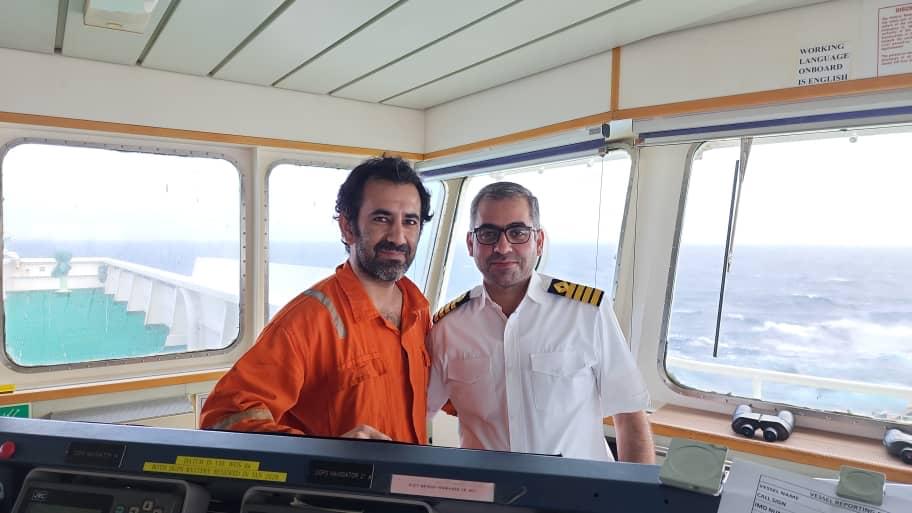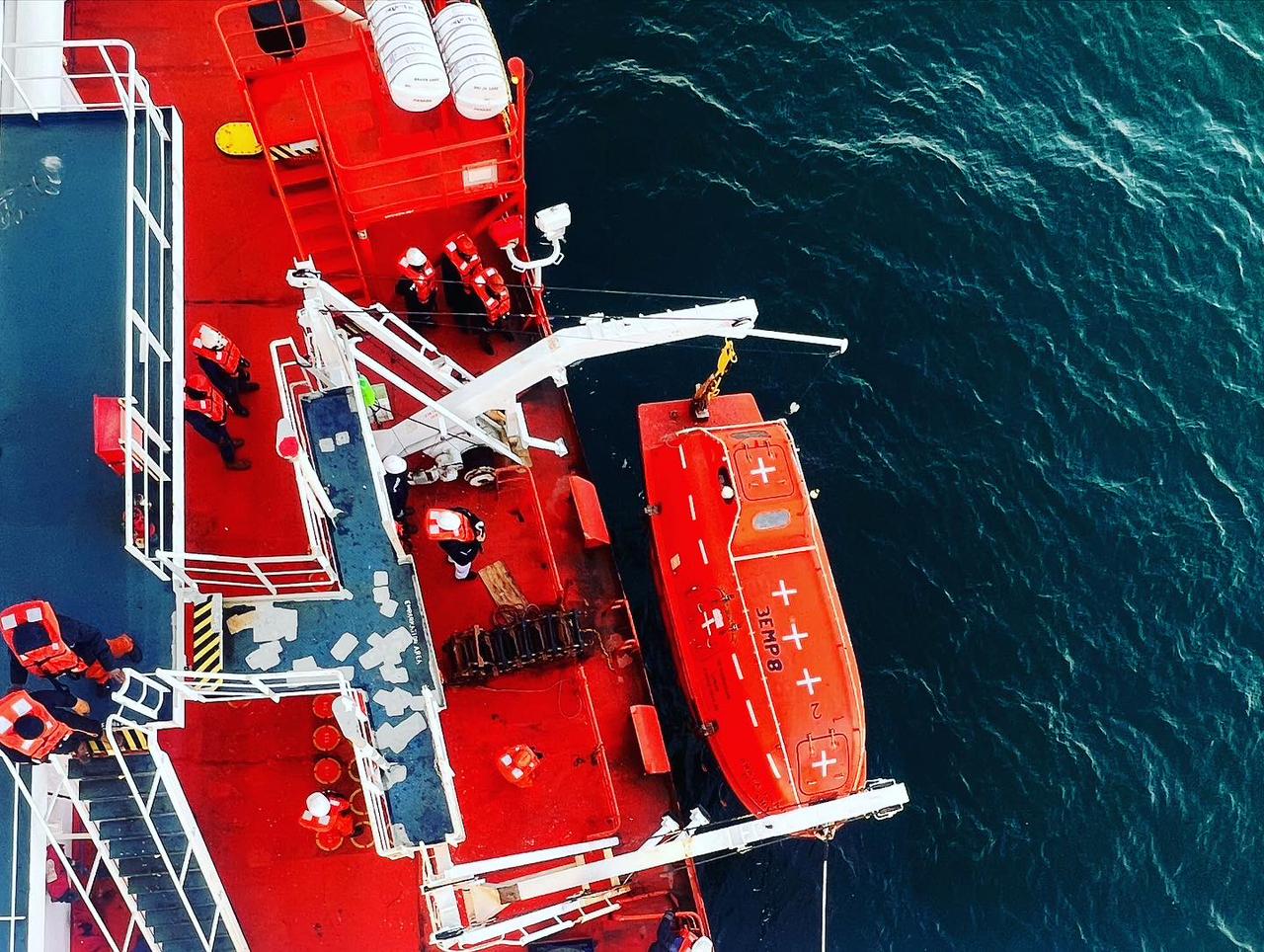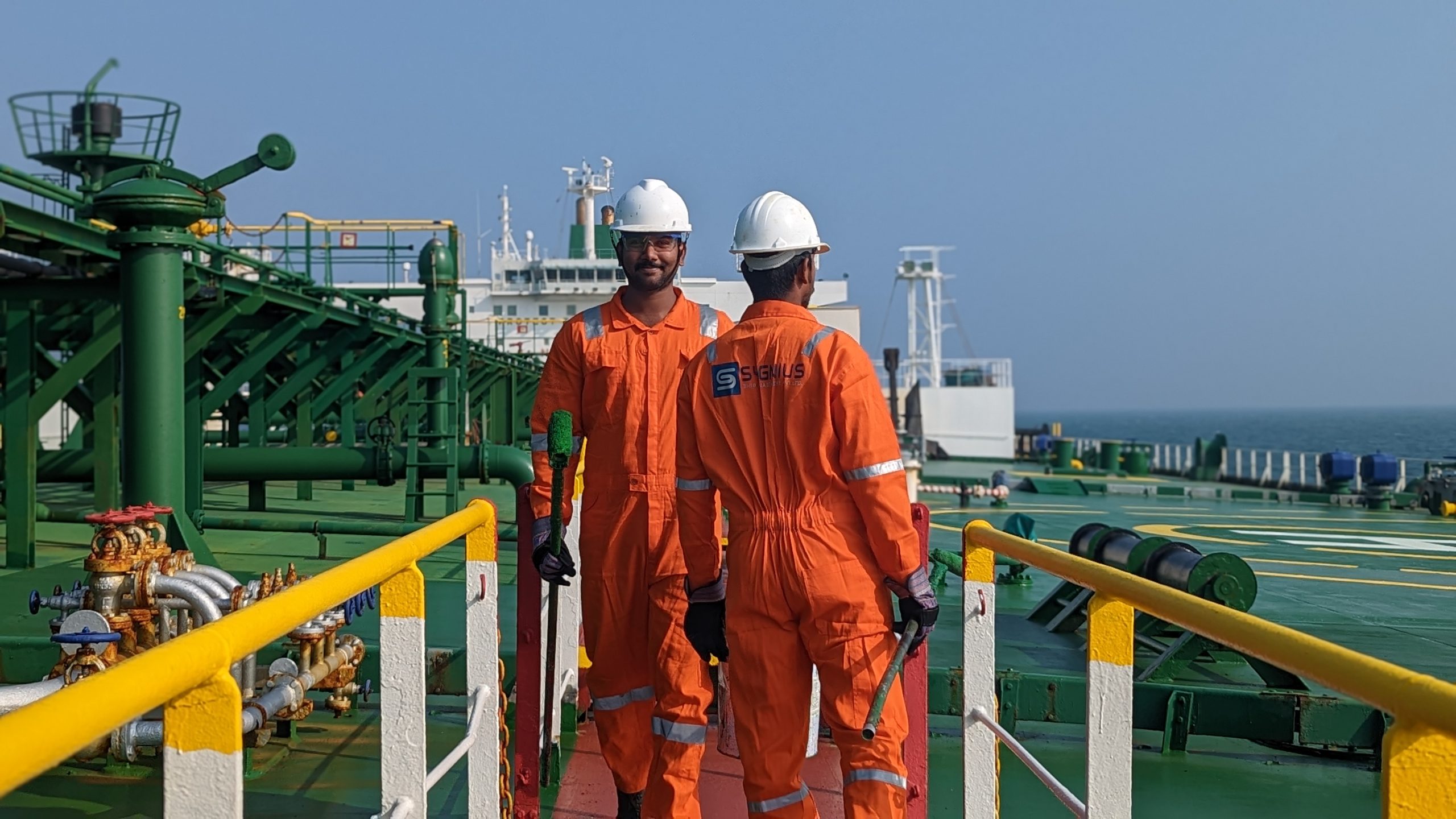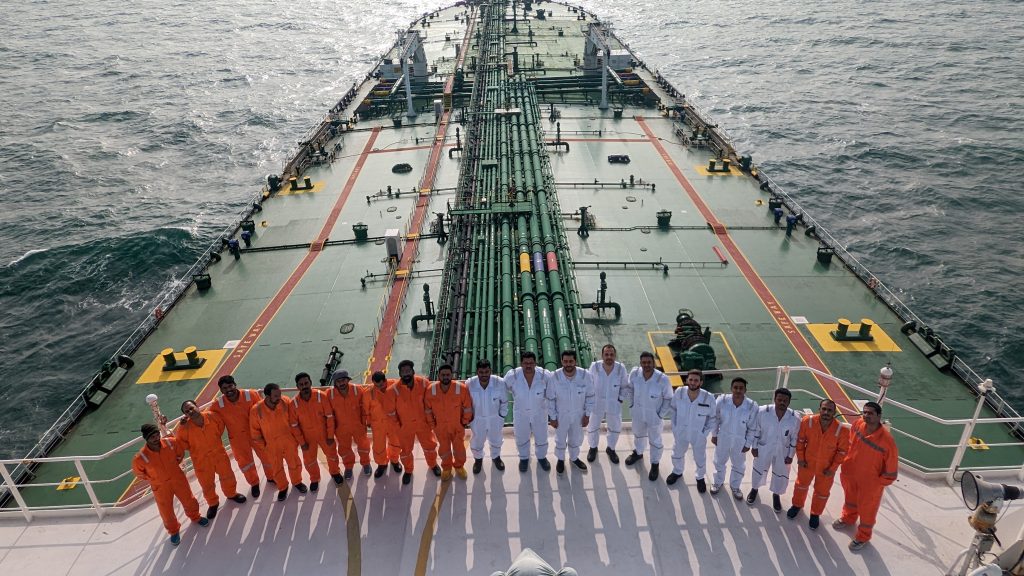 Our crew management services guarantee that the vessels of our clients are staffed with highly qualified crew members who have received comprehensive training in all areas of ship operations. To make sure that the vessels of our clients are operated safely and effectively, we take care of crew recruitment, training, and deployment as well as ongoing support and monitoring.
Our technical management services cover all facets of ship maintenance and repair, such as routine inspections, maintenance planning, and repair management, to create specialised maintenance plans that reduce downtime and increase vessel availability, we closely collaborate with our clients.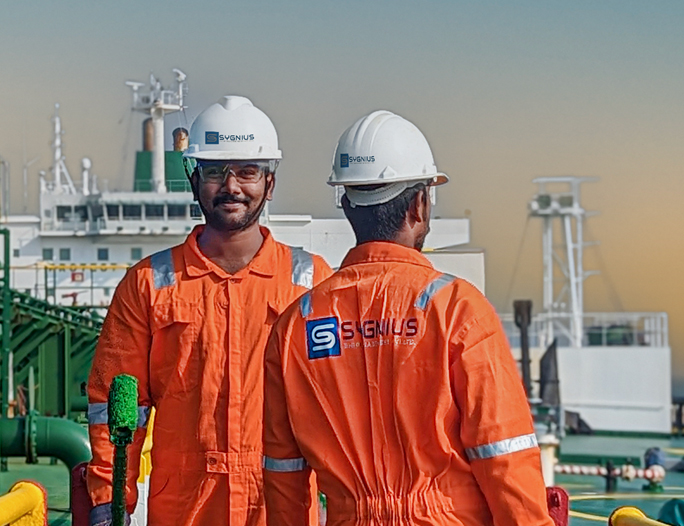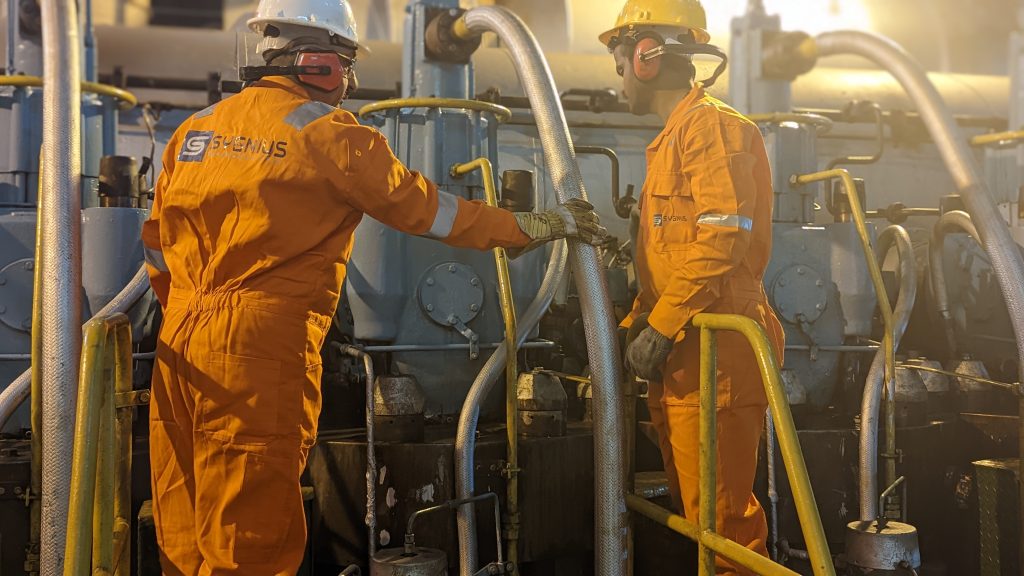 Our safety management services make sure to operate in full compliance with all applicable safety regulations and standards are fully complied with during vessel operation for our clients. Risk evaluations, safety audits, and emergency response planning are just a few of the safety-related services we offer.
Our commercial management services are intended to improve vessel profitability through strategic planning, efficient cargo operations, and cost management. In order to help our clients stay ahead of the competition, we closely collaborate with them to develop specialised commercial strategies.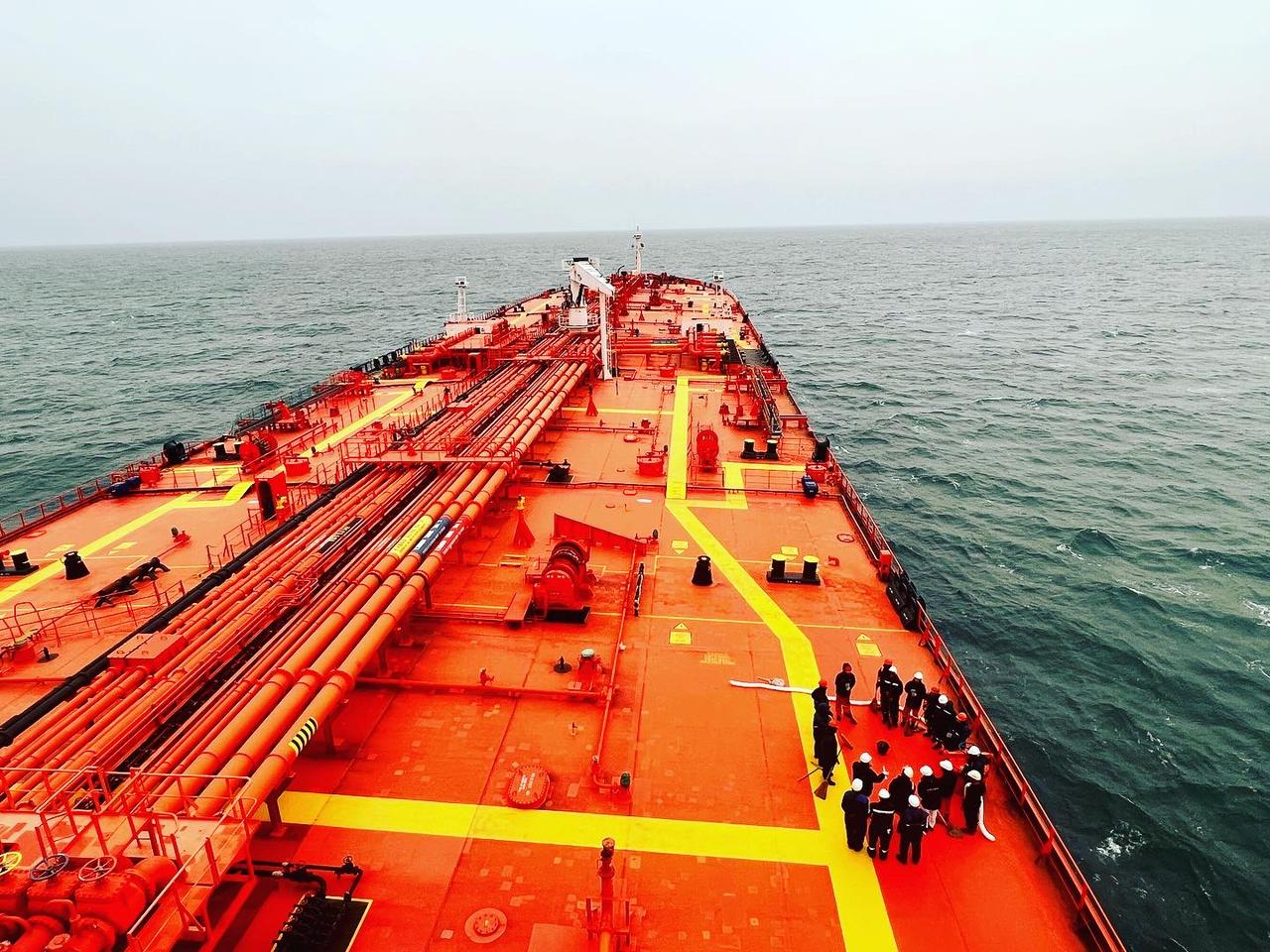 Sygnius team to find the best!
Get Every Single
Update
& Tips
Experience the power of knowledge with our new and exciting blog!