Years
of diligent effort
resulting in
excellence
Sygnius Ship Management is a reputable ship management business that provides ship owners all over the world with a wide range of services.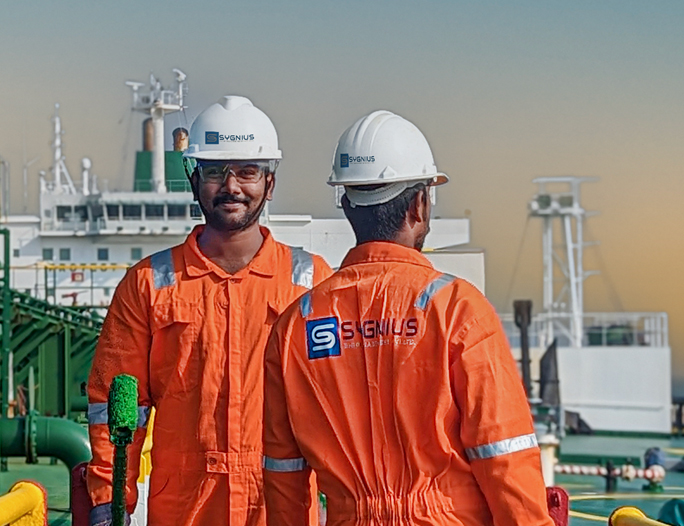 We offer specialised solutions that are tailored to each of our clients' particular needs, with an emphasis on safety, effectiveness, and dependability
Our experienced team of professionals work tirelessly to ensure the safety, efficiency, and reliability of our clients' vessels.
Safety, Effectiveness, and Dependability
Saving the Only Chain We Are Bound To
Variety of
Ship management
Services
The interdisciplinary team with several years of collective expertise of over 20 years. The Sygnius team has in-depth knowledge in ship ownership, investment, and finance, in addition to ship management and operations, contract negotiation, technical consulting, insurance, accounting, administration, and compliance, and vessel manning.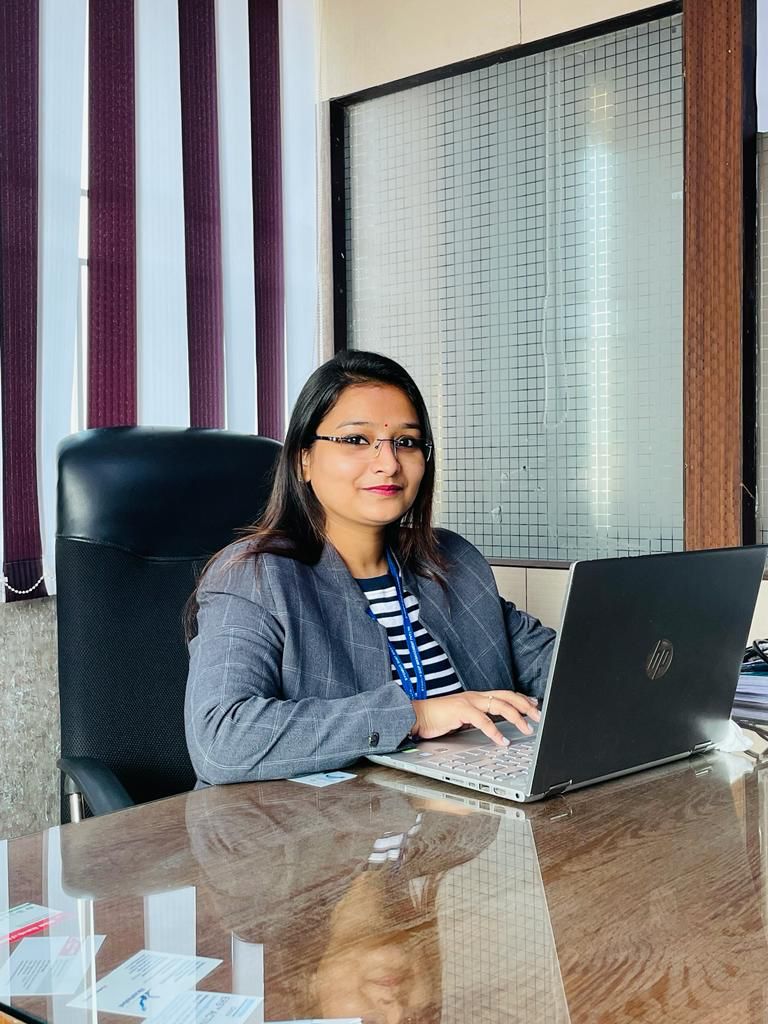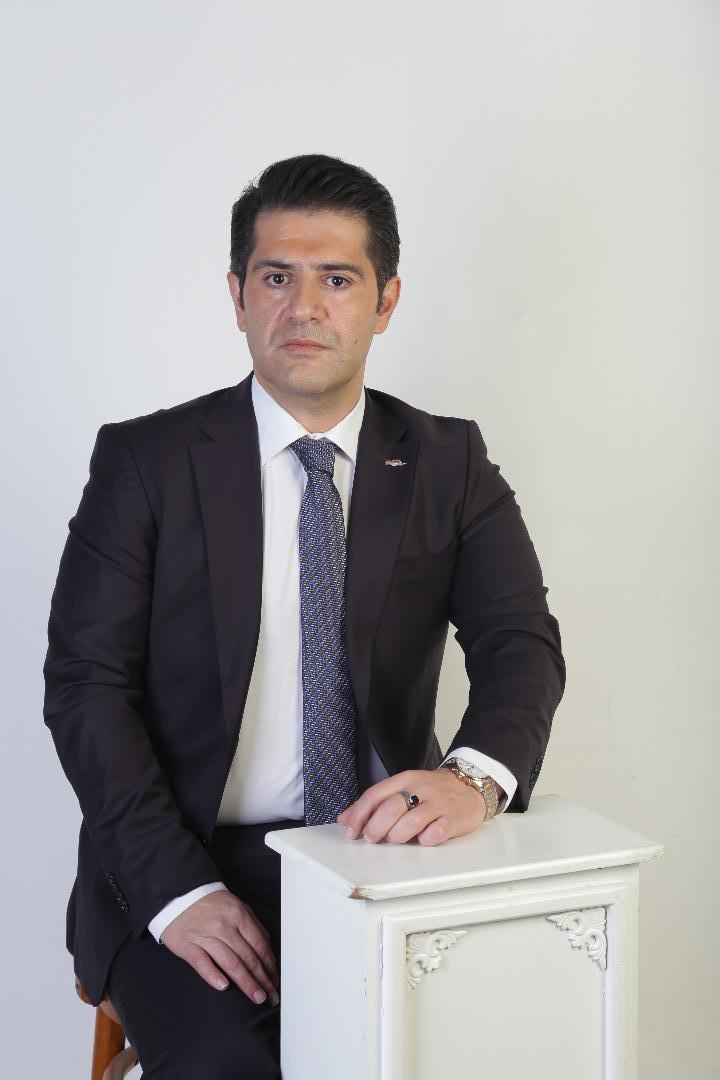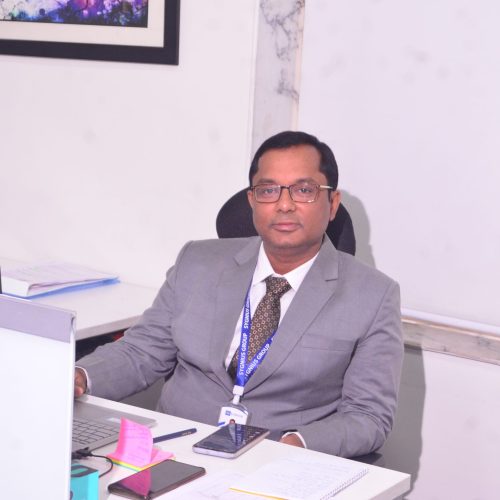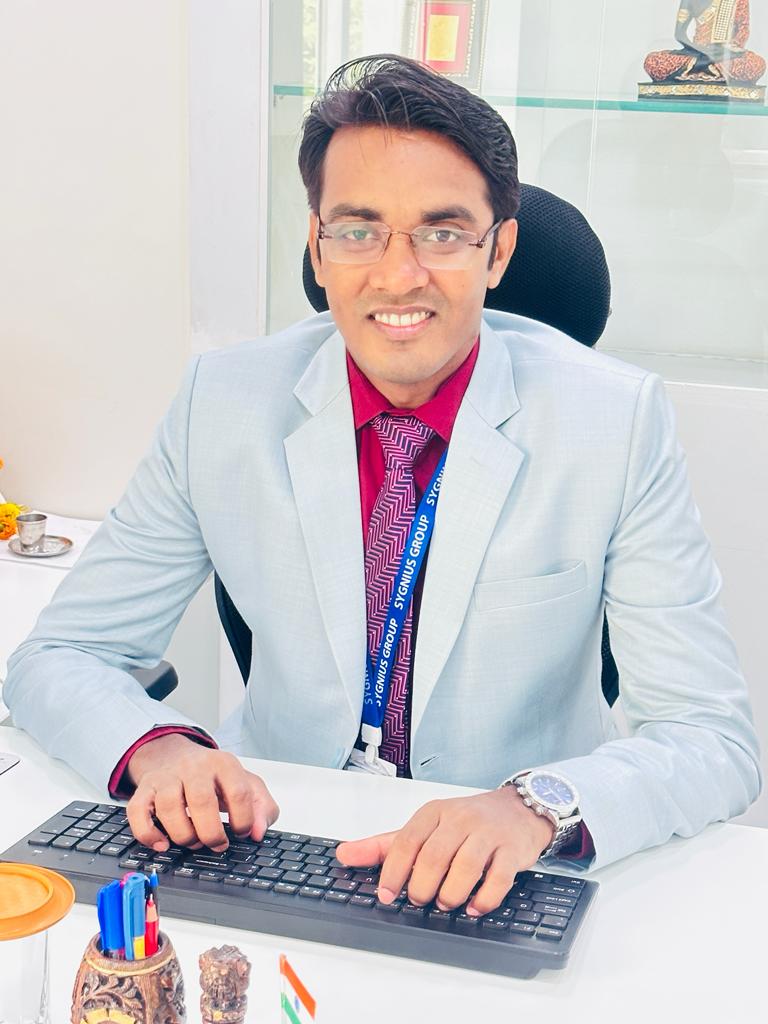 Sygnius team to find the best!
Get Every Single
Update
& Tips
Experience the power of knowledge with our new and exciting blog!