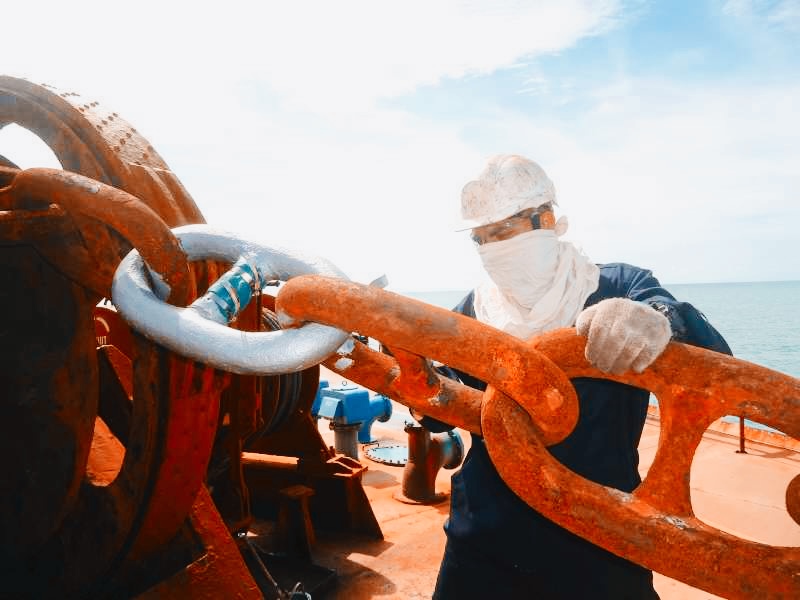 Saving the Only Chain We Are Bound To
Ironic isn't it? Saving the biggest chain you might ever see. The chains of the anchors must be repainted to be saved from rusting. These chains might be the symbol of slavery and captivity but it is very essential to keep the ship from drifting away during docking.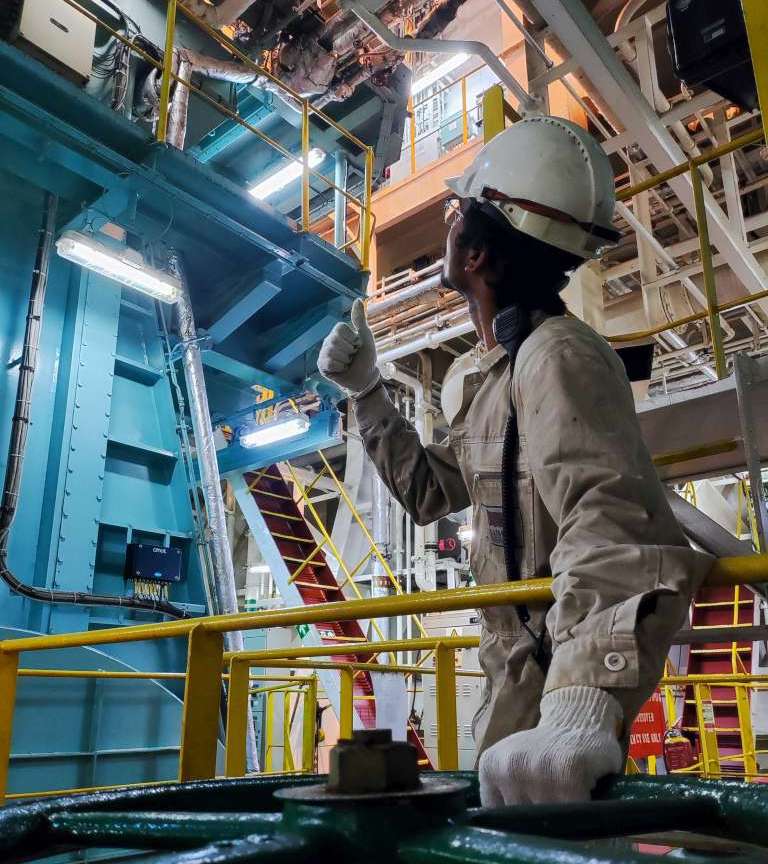 EXPERIENCE, RELIABILITY & PROVEN PERFORMANCE
Sygnius is built on a visionary strategy based on corporate growth, reliable service and customer needs.
Sygnius provides a complete variety of ship management services that are adapted to the specific requirements of each shipowner. These include technical and engineering services, crew training and management, building new supervision, insurance, independent surveys, superintendent, audits and commercial management,
We strive to explore new possibilities and cooperation in renewables, zero-emission shipping, and marine digitization as part of our commitment to changing the maritime sector. We take innovation, sustainability, and exceptional customer experiences to the next level by supporting a diverse and inclusive workplace with thousands of colleagues in more than ten countries.
SYGNIUS IS BUILT ON A VISIONARY STRATEGY
As dedicated seafarers, we combine our specialist and operational centers all over the world to provide the most complete service with multi-disciplined assistance to our customers. We have the expertise, dedication, and desire to assist all of our clients in achieving their objectives through cost-effective, safe, and performance-enhancing Ship management — wherever and whenever it is required.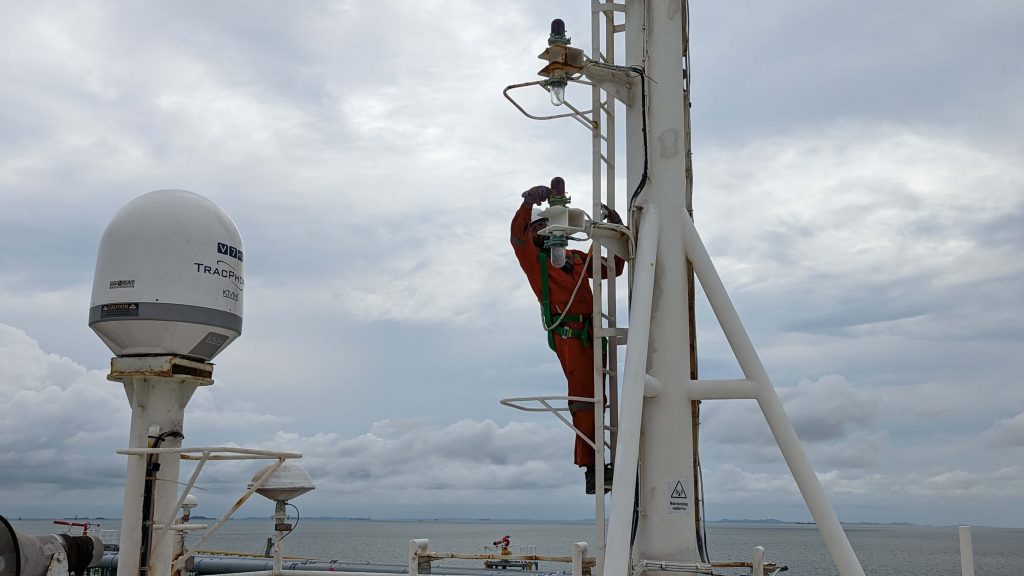 ACCREDITATIONS AND AFFILIATION